HAPPY HOLIDAYS FROM KARMA
GIVE YOUR LOVED ONE THE GIFT OF A RENOVATION THIS HOLIDAY SEASON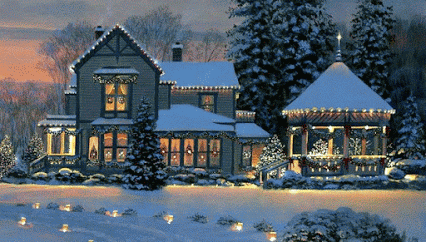 As the holiday season is upon us and we gather with our families in our home it highlights and it is easy to spot out locations that we see may need improvements or updates. Every homeowner wants more out of their home. But before the year ends you can begin to brainstorm the best remolding for your home, great short term projects that will be accommodating to both your home and your pockets. These short-term projects are the perfect way to spruce up your house for the holidays or after.
Update your kitchen backsplash
This simple change will make all the difference in your kitchen renovation. As kitchen is one of the homes main focal point, a new backsplash can give an outdated kitchen a refreshed look. Installing a new backsplash will quickly give your kitchen new depth.
Karma Home Designs focuses on the beauty of the material itself to give your kitchen backsplash a timeless look.
Update your kitchen Island
The biggest splurge in the kitchen renovation but probably the most impactful would be Kama Home Designs recommendation for a storage-packed kitchen island, which is made of welded steel and silvered alder wood, topped with a concrete work surface.
Design a Great Room Around a Holiday Focal Point
Karma Home Designs can create any settings especially during the holidays by mixing different prints on the wall within expansive spaces to create a layered effect, vary the size and scale of the prints, as well as layer different shades in the same color family. Moreover, Karma recognizes that Neutral colors, a modern fireplace and a well-organized floor plan can bring any great room to life.
We hope this New Year Karma Home Designs can help in making your home your new and renovated dream home!
To book a free consultation for you or your friend please call 202-642-4663 or email info@karmacgroup.com for any Inquiries.
Our Holiday Hours
Dec. 24th and 25th. Closed
December 31sth and January 1st. Closed